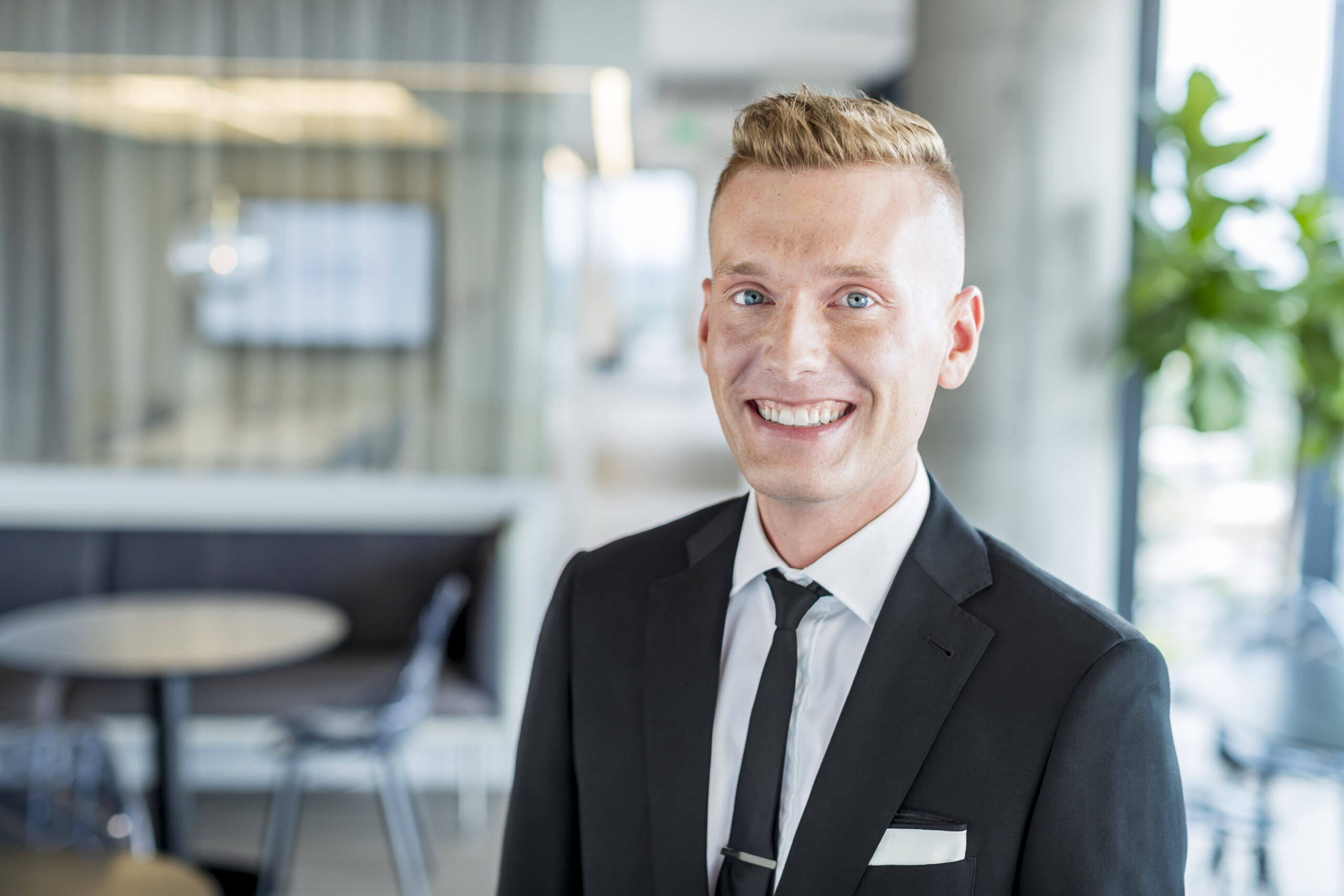 Over the past ten years, Taylor has proven himself to be an experienced architectural, interior, and urban designer. He has a demonstrated history of working with various clients to facilitate projects and spaces through a holistic design approach. With a passion for design, Taylor's design philosophy has led him to work on a wide array of project types, such as mixed-use, urban design, master plan, hospitality, multi-family, corporate, retail, cultural, educational, interiors, and historical renovation, restoration, and preservation.
Due to his diverse client list, Taylor has had the opportunity to work on some notable projects; The Statler, The National (1401 Elm), Newpark, East Quarter, So Good, Renaissance Tower; Dallas, Texas; Fort Worth Convention Center Expansion, Westbend, The Hampton, AC Marriott; Fort Worth, Texas; First National Center; Oklahoma City, Oklahoma; Grandscape; The Colony, Texas; Lakeside Village; Flower Mound, Texas; Hard Rock Resort; Dalian, China; Yotel, The Beacon; Washington D.C.; Hard Rock Resort ; Los Cabos, Mexico; AC Lower Manhattan, Westin Times Square; New York City, New York.
Taylor provides leadership and design expertise in all phases of the design process thanks to his vast experiences in diverse project types and complexities.
Work for Us
If you are organized, with excellent communication and project management skills and you understand how the smallest details affect the big picture, we want to talk to you.
Project Architect
Bennett Partners is seeking enthusiastic, community-oriented individuals to join our award-winning design firm in downtown Fort Worth Texas.
View Open Positions