Community
Invested in our community and the partnerships we create.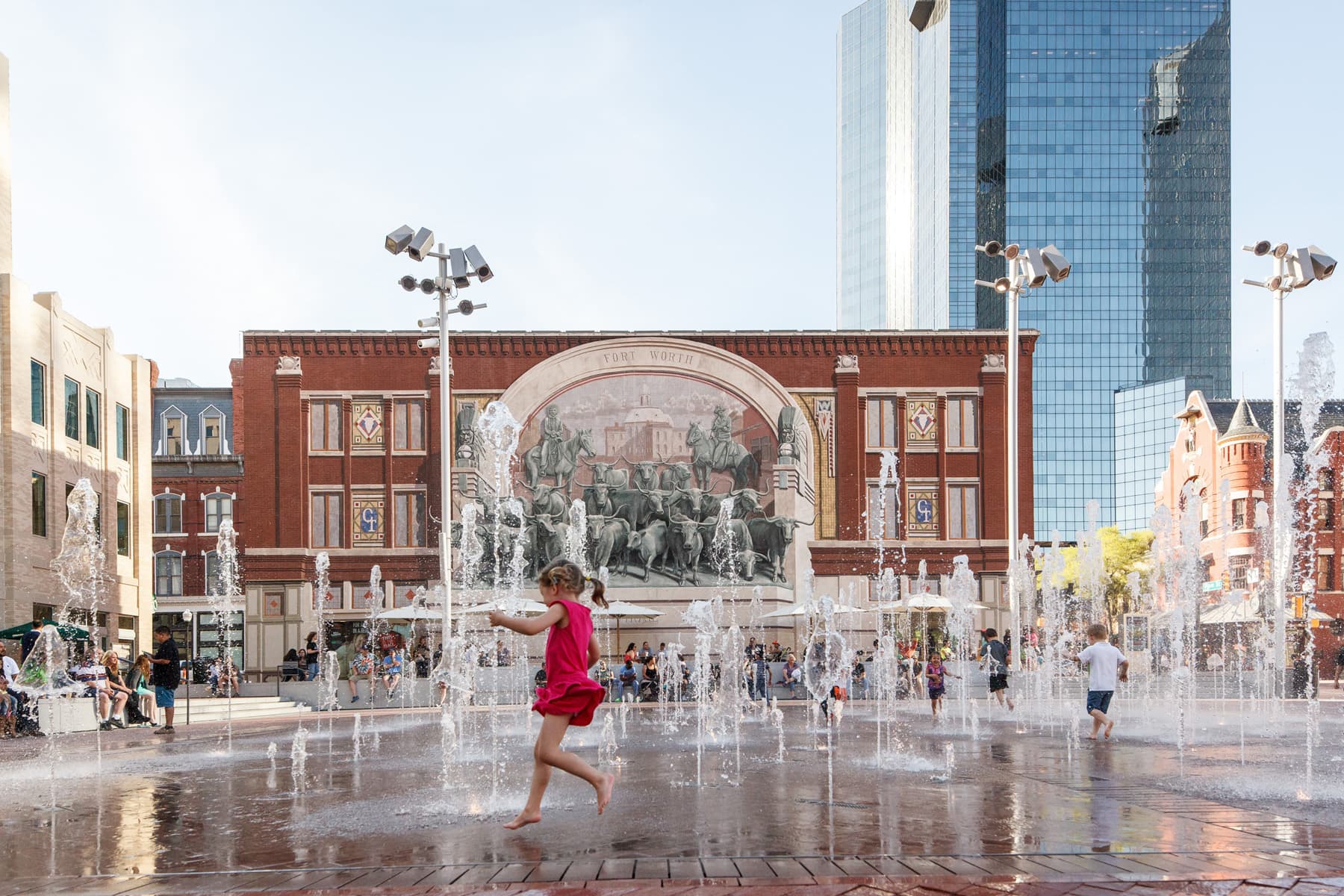 Why We Support Local
Where we work is a big part of why we work. With the help of partner organizations, we look for ways to respond to the needs of our community, donating our skills and resources wholeheartedly to make a difference in the lives of our neighbors and our world.
Organizations We Support
American Institute of Architects
Art Tooth
Arts Council of Fort Worth and Tarrant County
Botanical Research Institute of Texas
Casa Manana
CDS Fort Worth
Center for Transforming Lives
Community Foundation of North Texas
Cuisine for Healing
Cultural District Alliance
Downtown Fort Worth, Inc.
Fort Worth Botanic Garden
Fort Worth Chamber of Commerce
Fort Worth CREW
Fort Worth Food & Wine Festival
Fort Worth Hispanic Chamber
Fort Worth Metropolitan Black Chamber
Fort Worth Museum of Science and History
Fort Worth Nature Center
Fort Worth Opera
Fort Worth Sister Cities
Fort Worth Stockshow and Rodeo
Fort Worth Zoo
Greater Fort Worth Real Estate Council
Historic Fort Worth
International Interior Design Association
James L. West Alzheimers Center
JPS Foundation
Junior Achievement
Lena Pope
Near Southside
Powerful Purses, Inc.
Presbyterian Night Shelter
Project Hand Up
Salvation Army
Sid W. Richardson Foundation
Snowball Express Inc.
Southeast Fort Worth, Inc.
Streams and Valleys
Tarrant Area Food Bank
The Gatehouse
The Kimbell Art Museum
The Modern Art Museum
United Way
Urban Land Institute North Texas