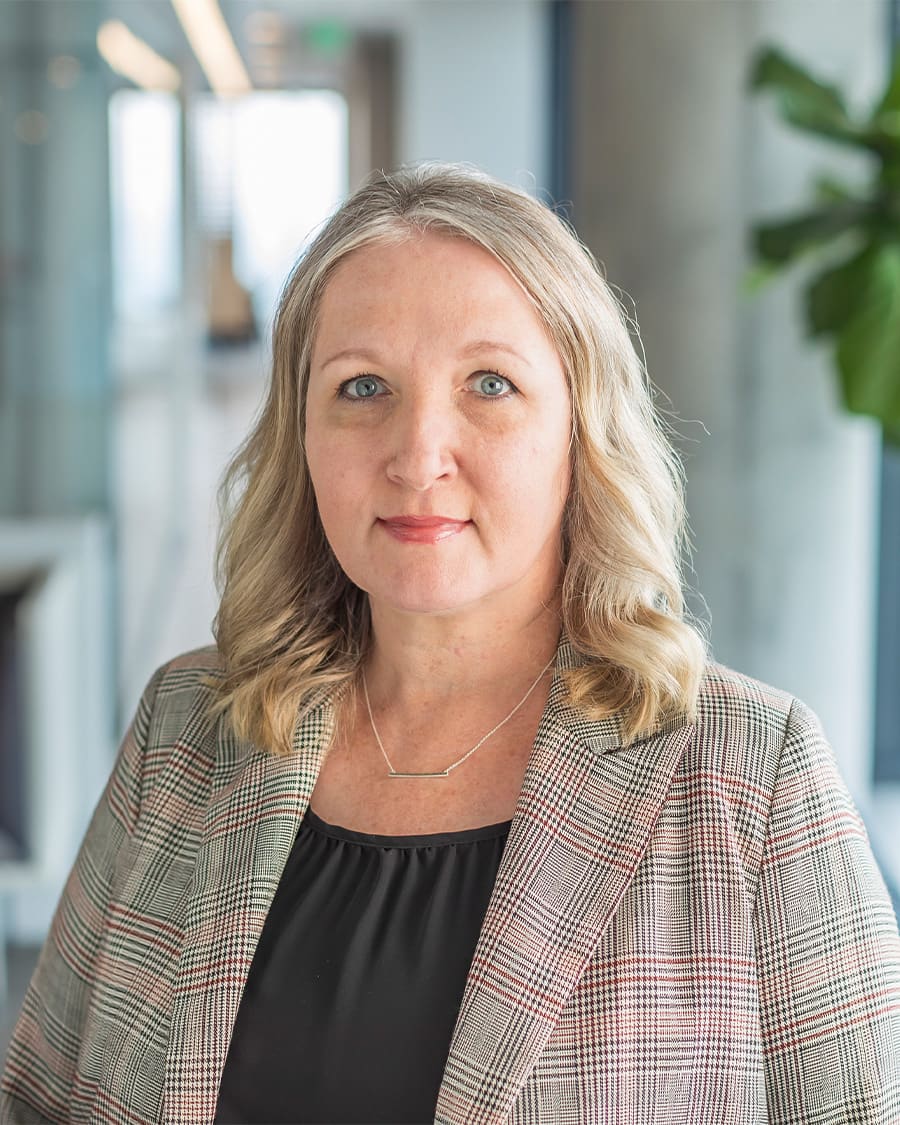 Kelli is a registered architect with 20 years of experience in new and renovation projects. She has worked with private sector and governmental entities (municipal to federal) as well as non-profit organizations and general contractors in design/build ventures.
Kelli's expertise is in planning, programming, interior/exterior design, construction document development, contract administration, and project management. Previously she has served in a wide range of project roles, such as Project Manager and Project Architect. Kelli believes the most rewarding aspect of a project is creating a collaborative environment with clients, colleagues, and the project team in achievement of a successful end-user experience.
Work for Us
If you are organized, with excellent communication and project management skills and you understand how the smallest details affect the big picture, we want to talk to you.
Project Architect
Bennett Partners is seeking enthusiastic, community-oriented individuals to join our award-winning design firm in downtown Fort Worth Texas.
View Open Positions